Pet Pics
FFA Pig Show in Alexandria 11-5-2011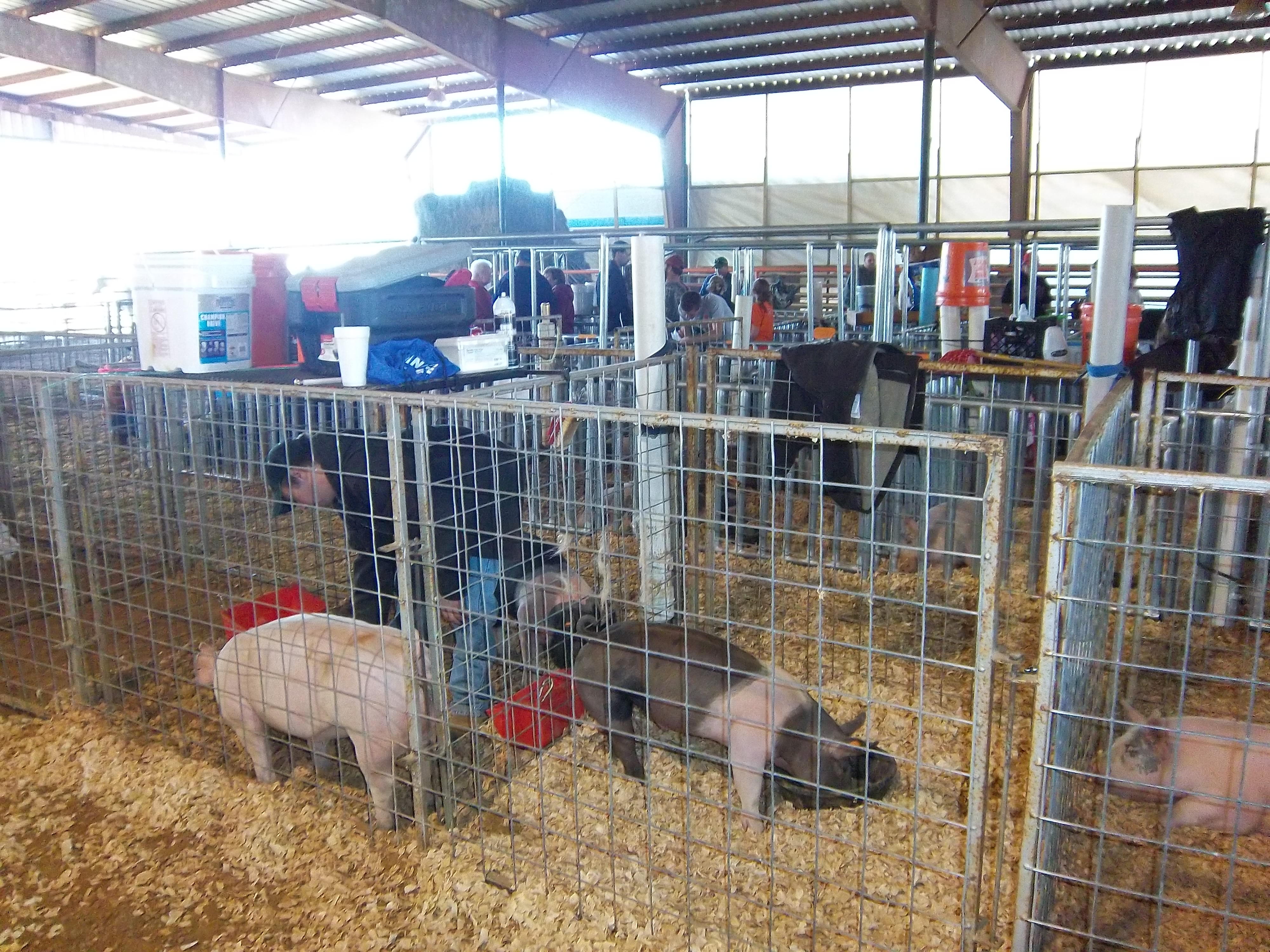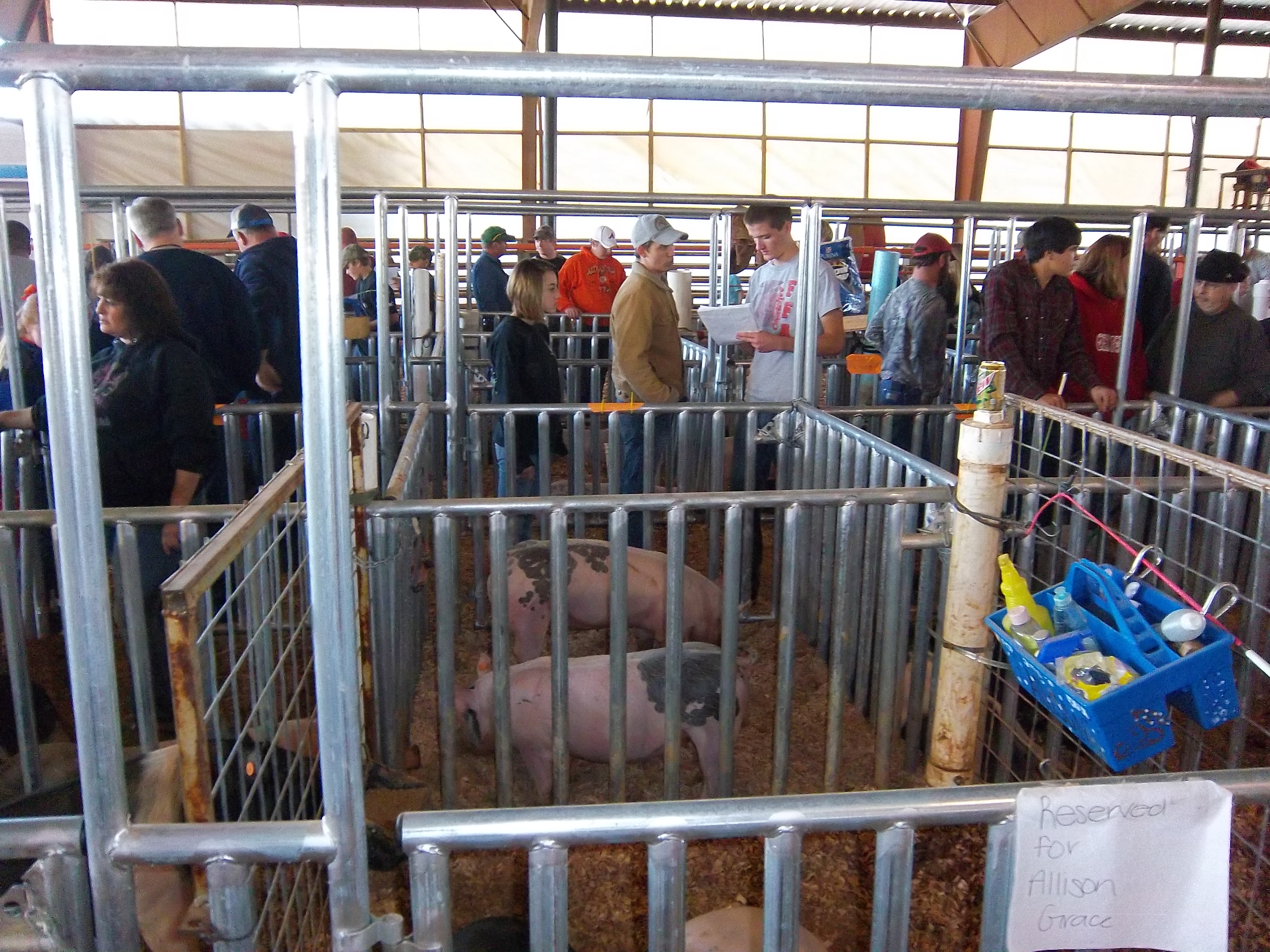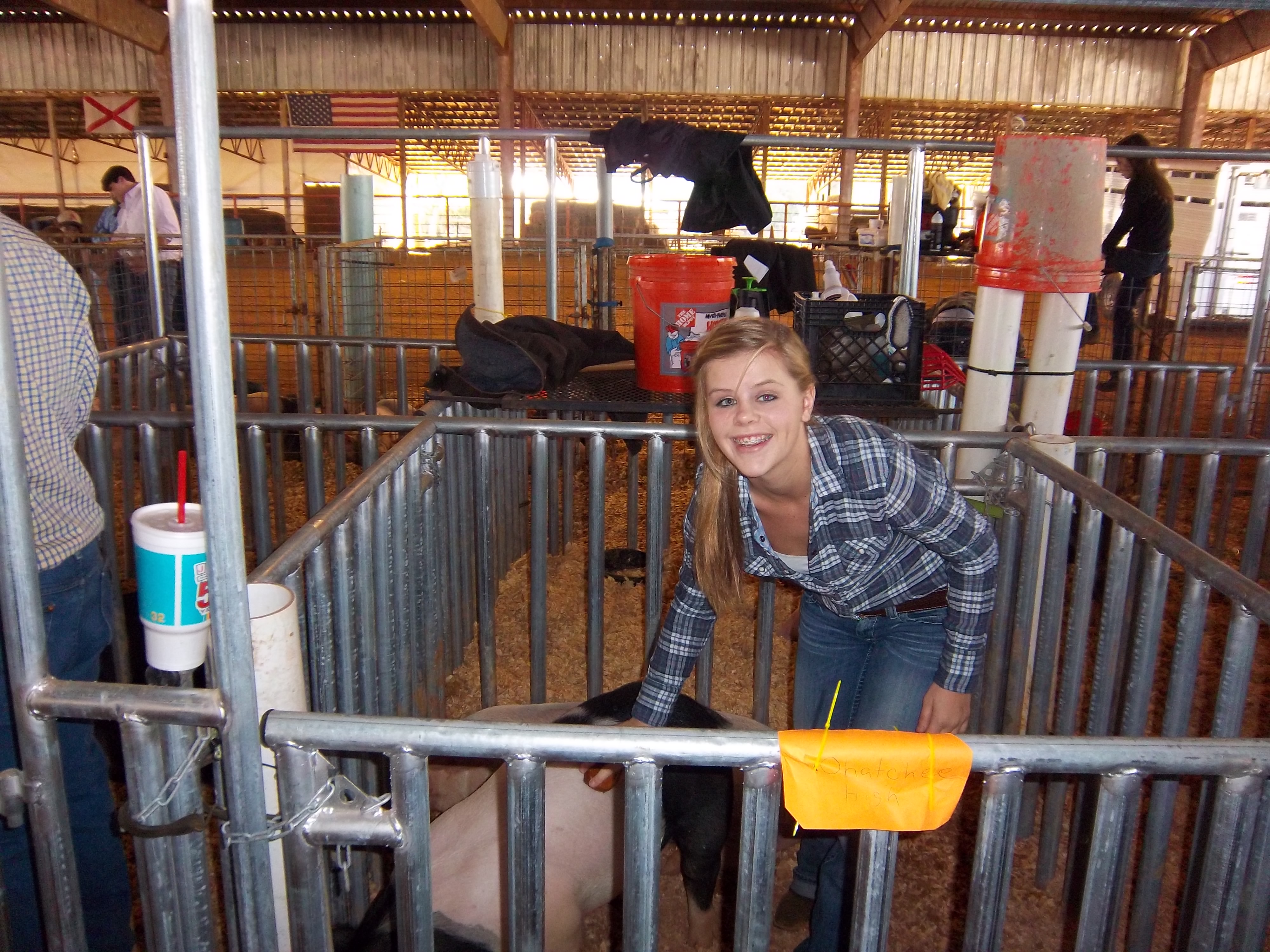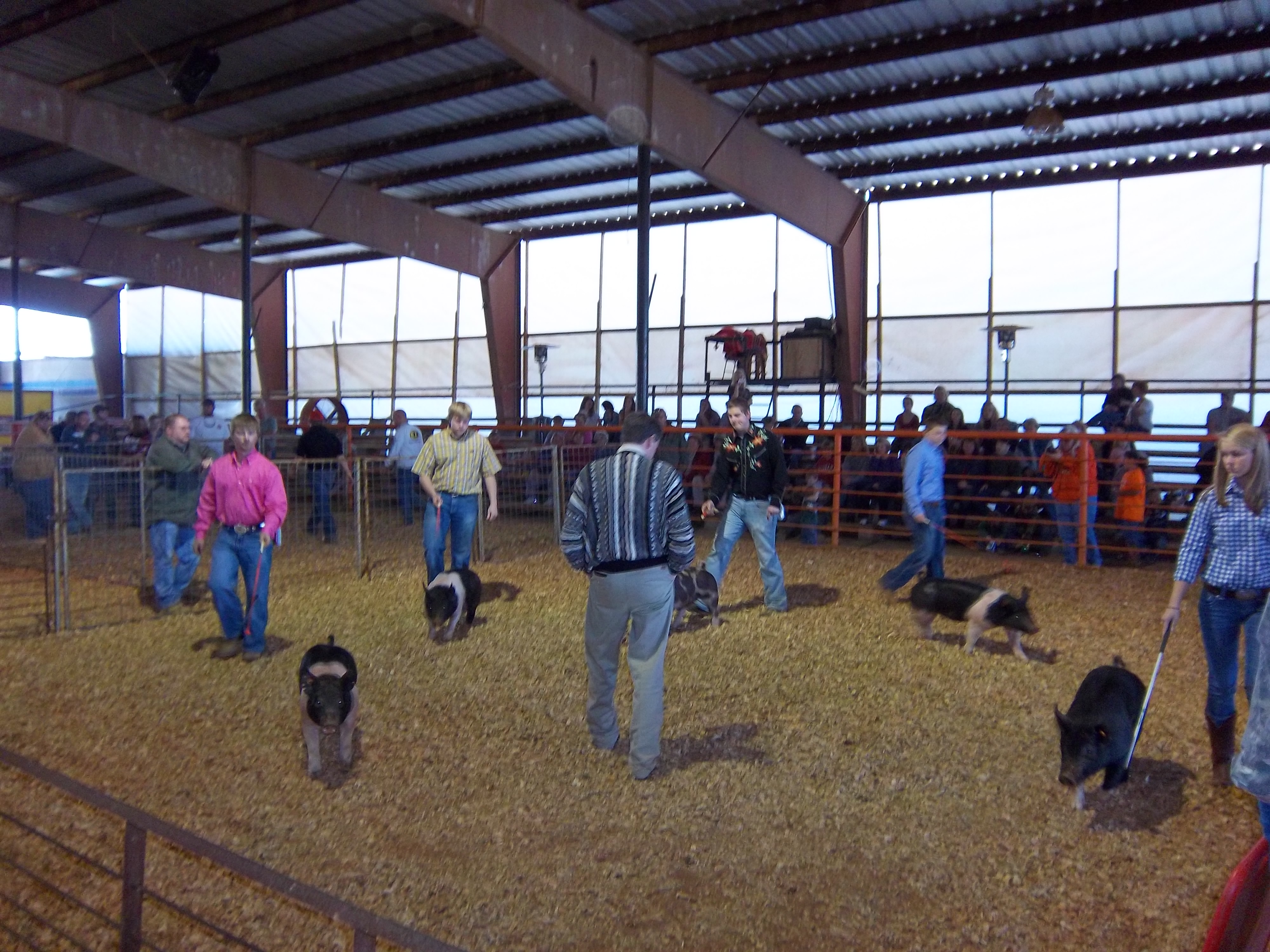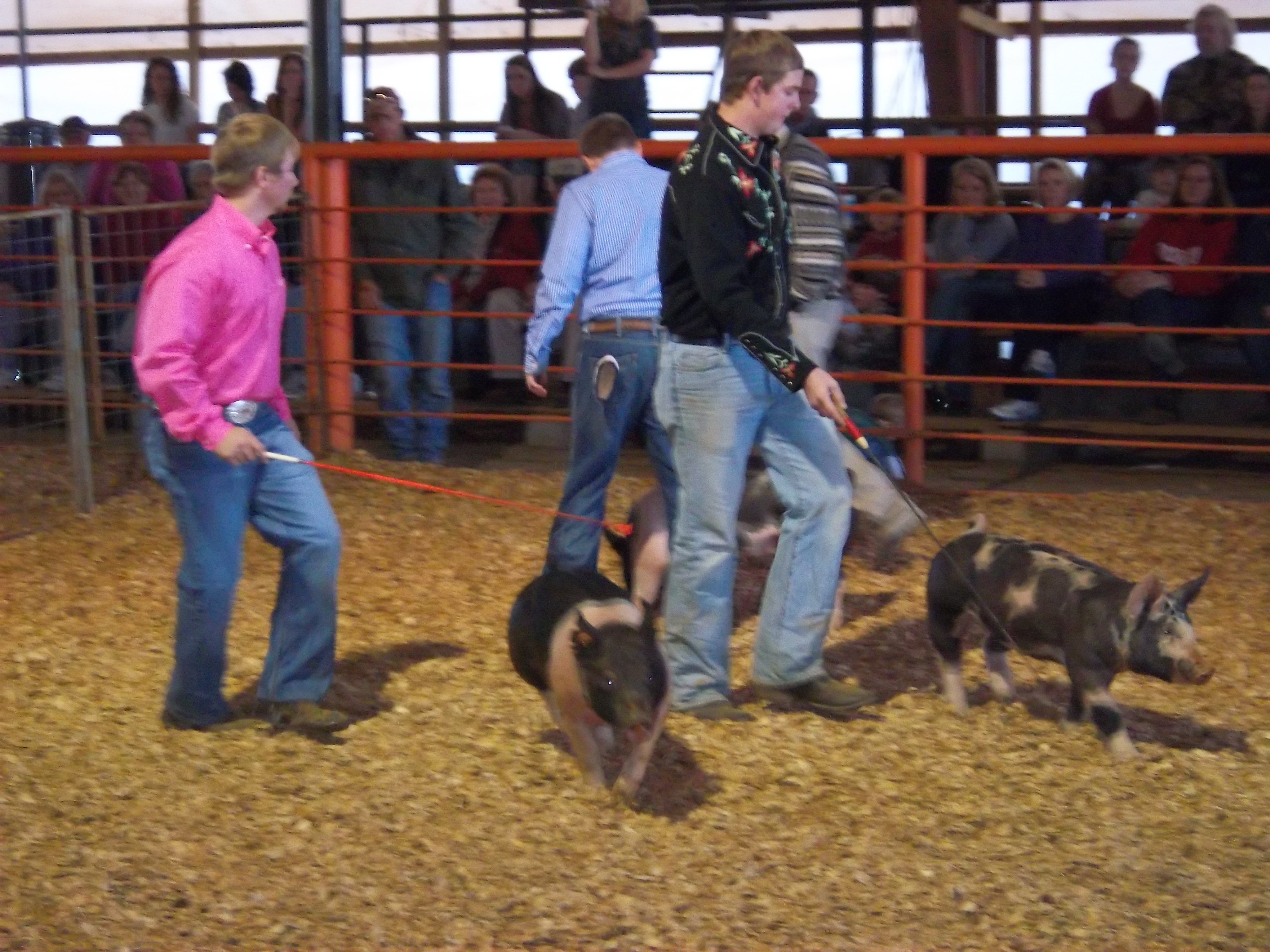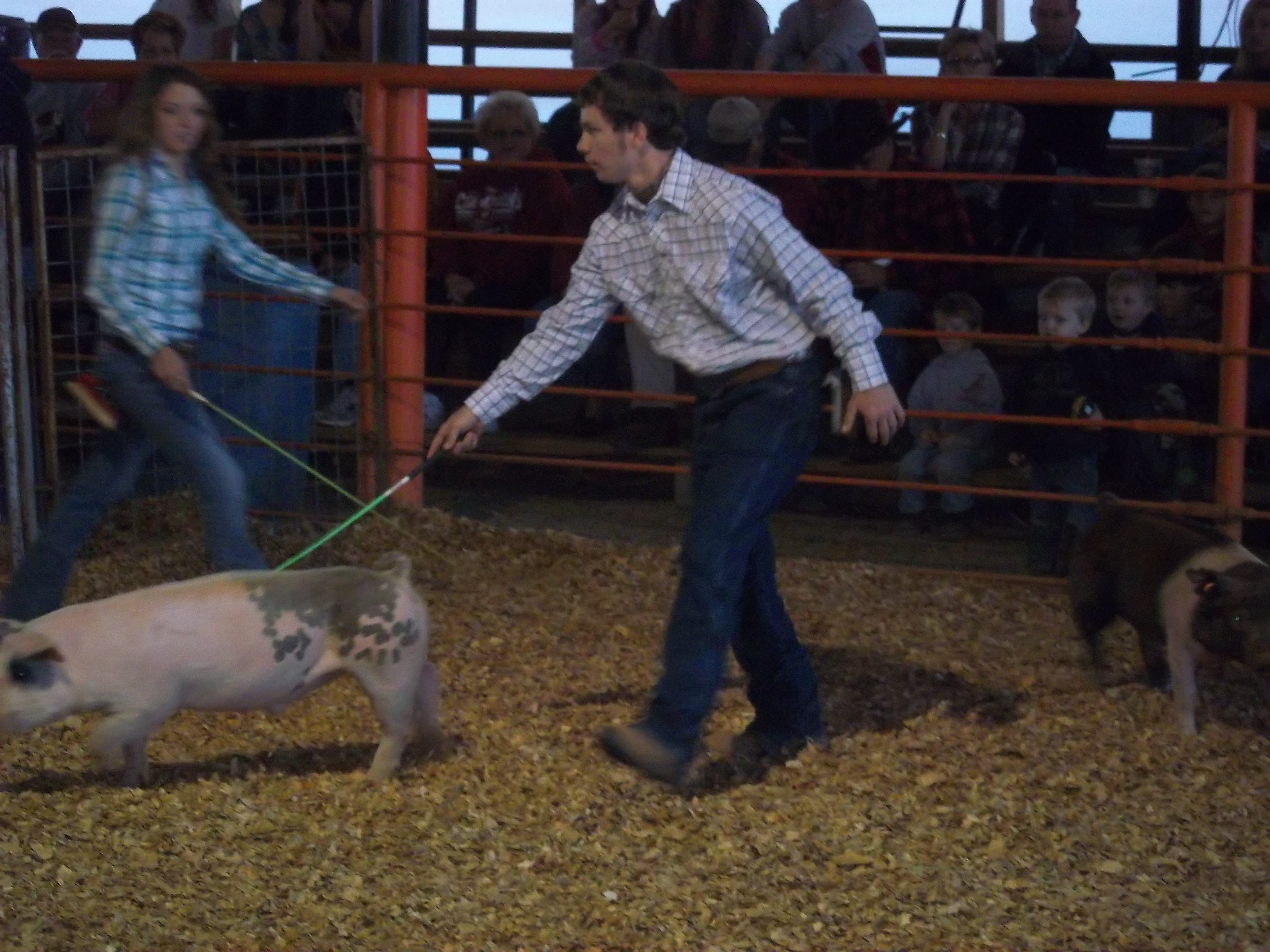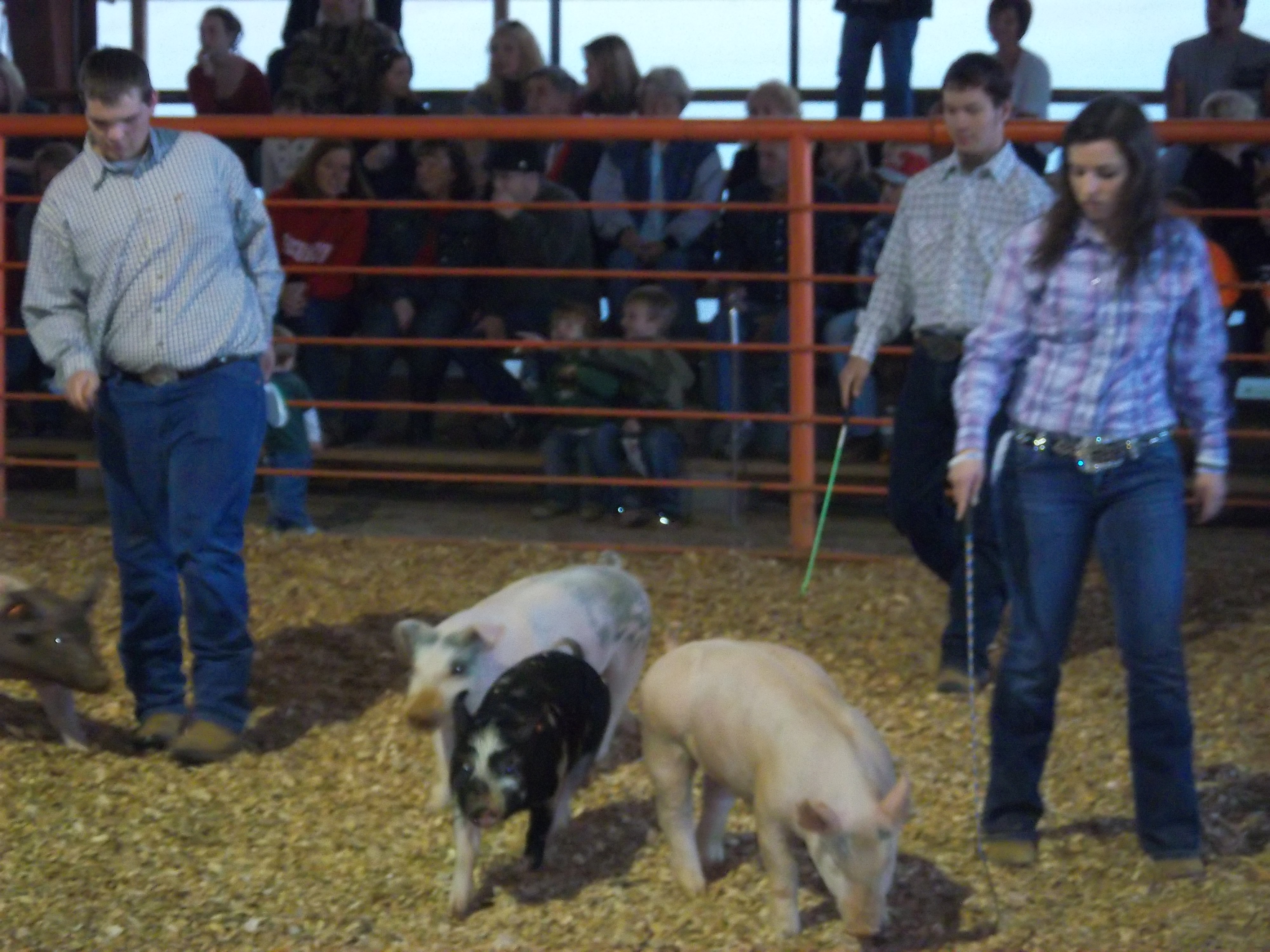 This is Christa John's Siberian Husky 'Snow'. What a beautiful dog!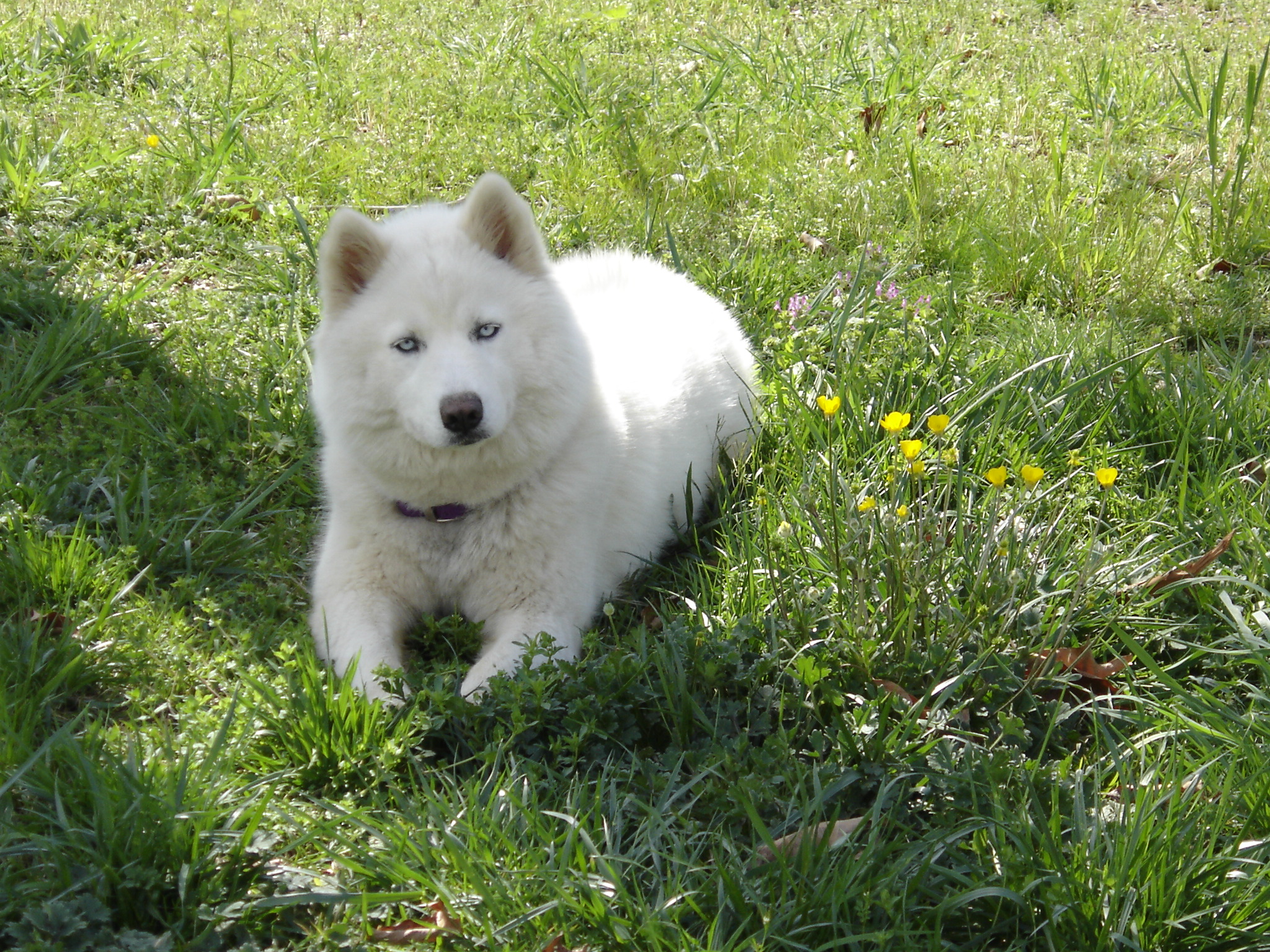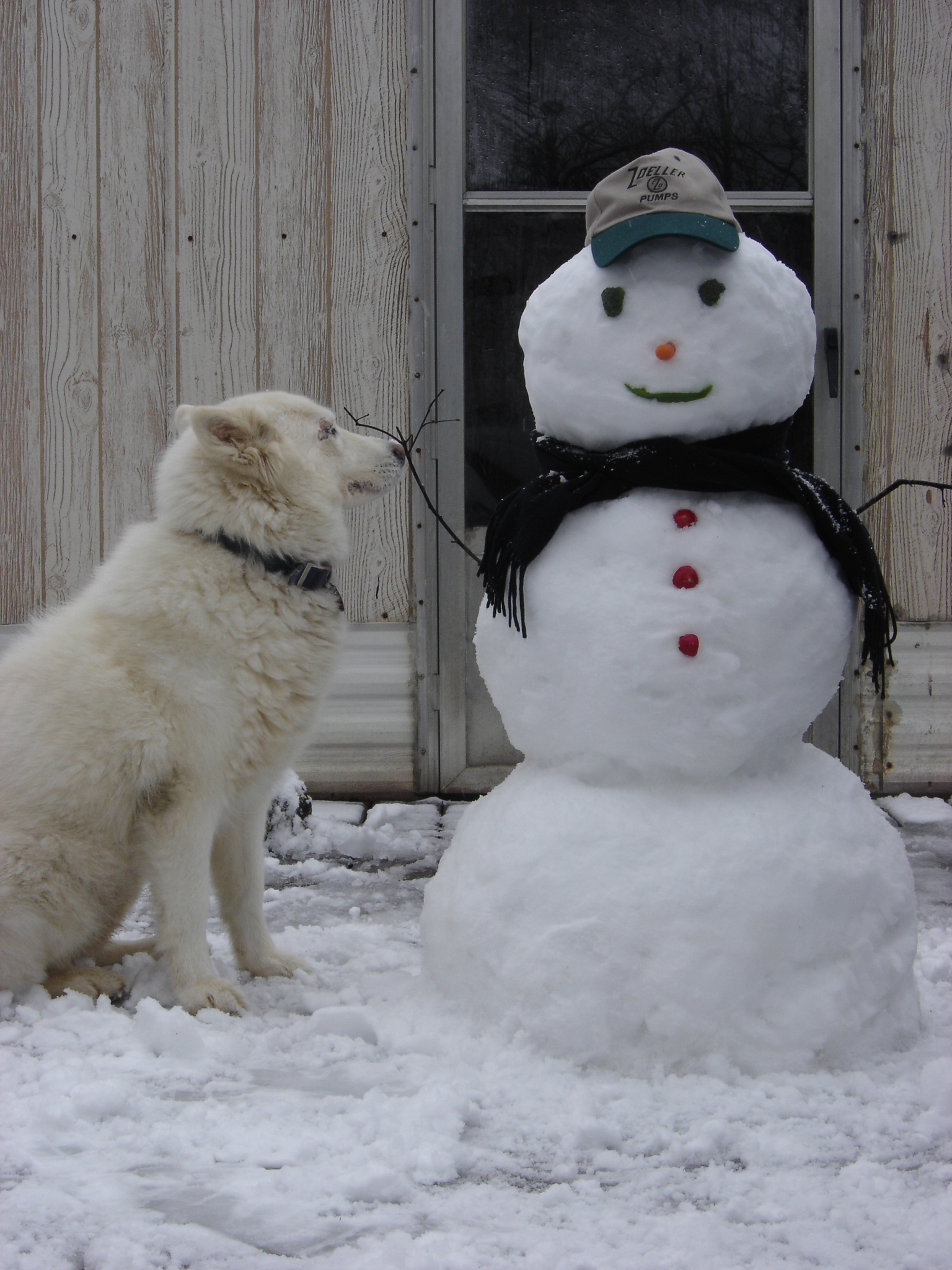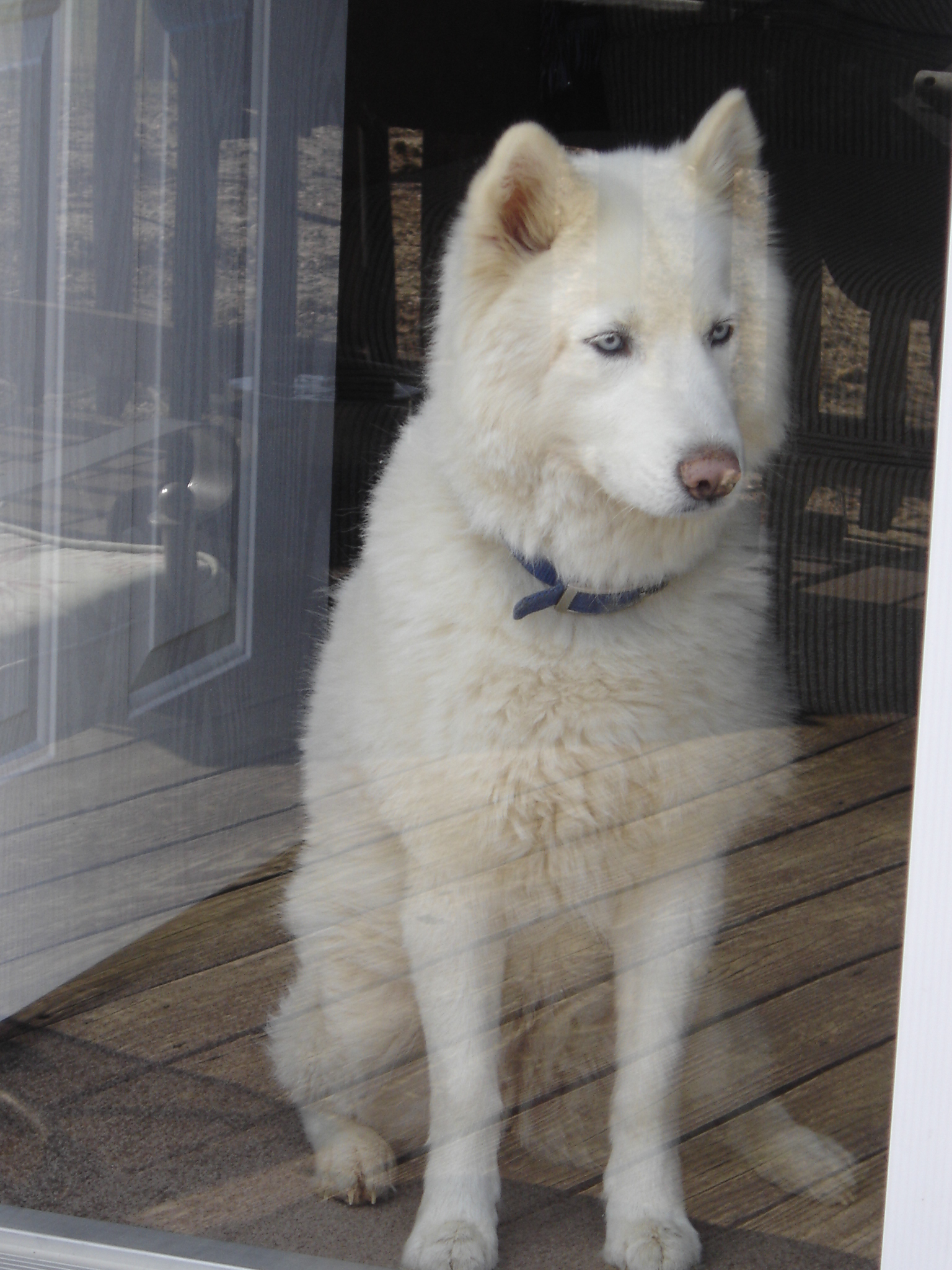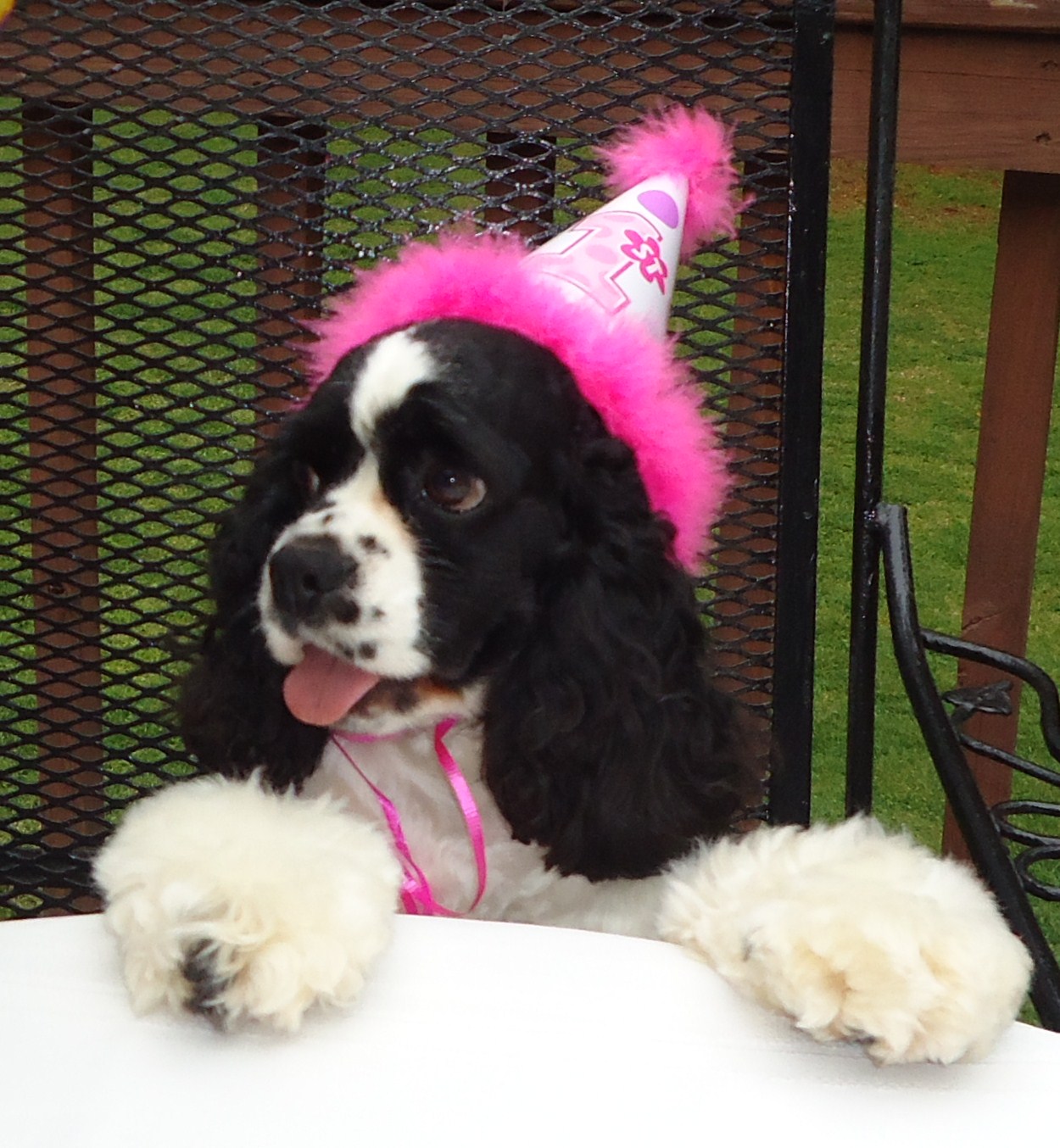 The above picture is Miss Millie. She won Best in Show at our Country Dog Fair sponsored by the Anniston Kennel Club and Pickette's Feed and Pet on June 25, 2011. Congratulations Miss Millie! :)


Thanks to Danielle Sexton for sharing these adorable pics with us.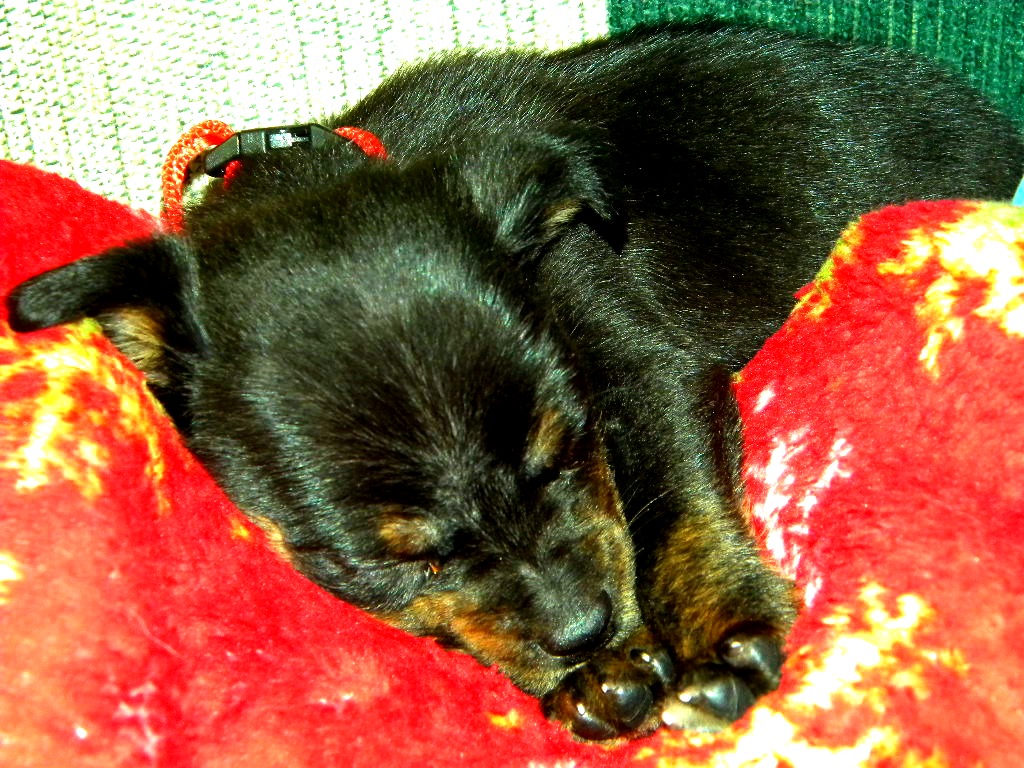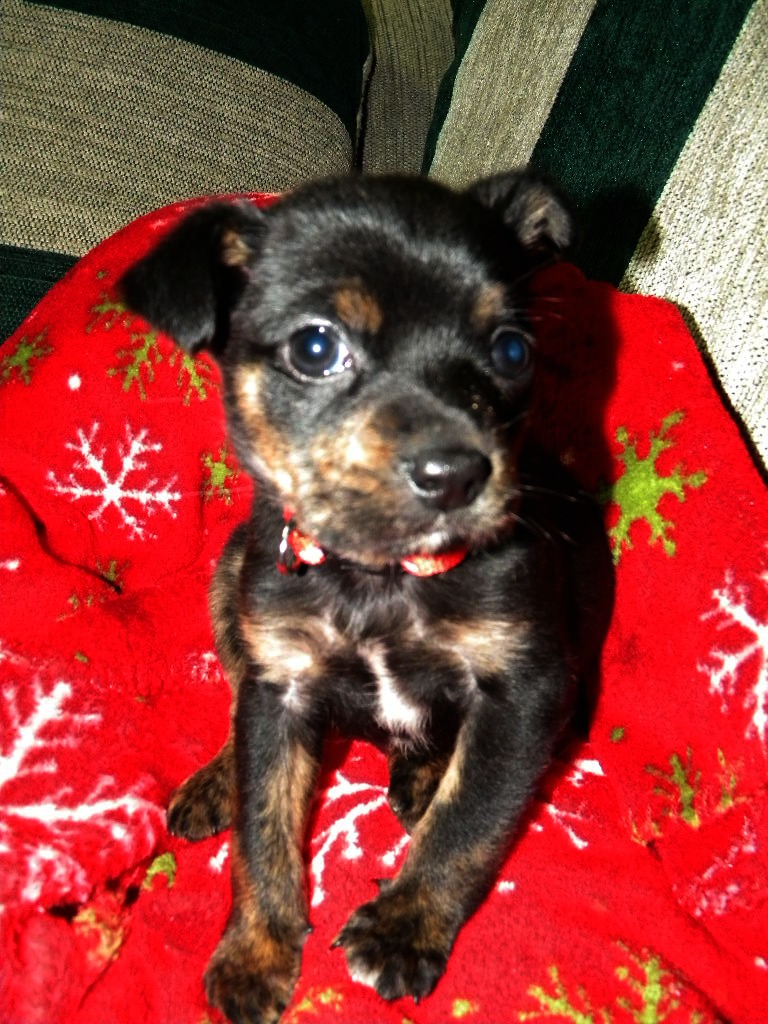 Our good friend Hakari emailed this to us! She and her husband woke up to the neighbor's horse in her house! (The full story is hilarious!) Thanks for sharing Hakari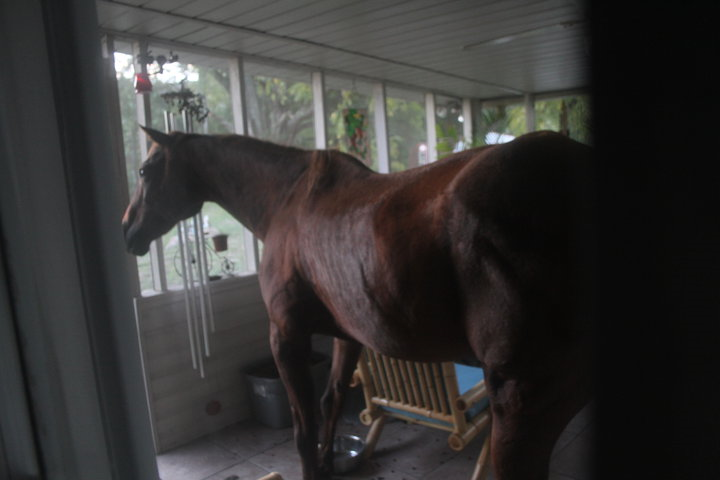 Heather Martin shared these great pics with us. Thanks Heather, they're beautiful!!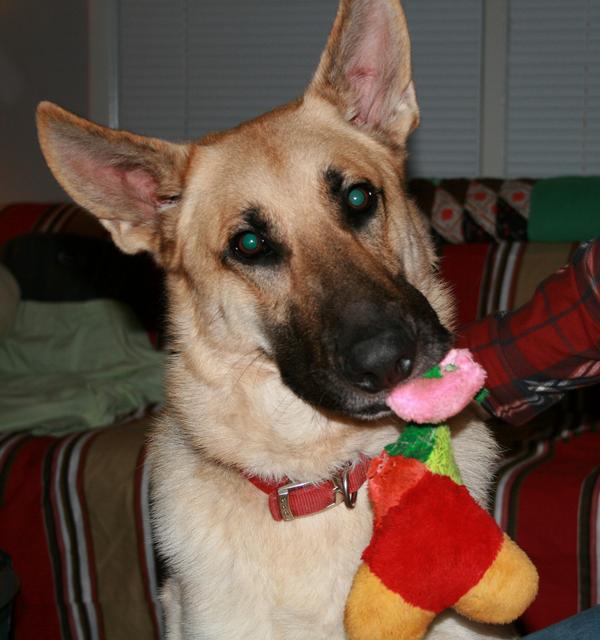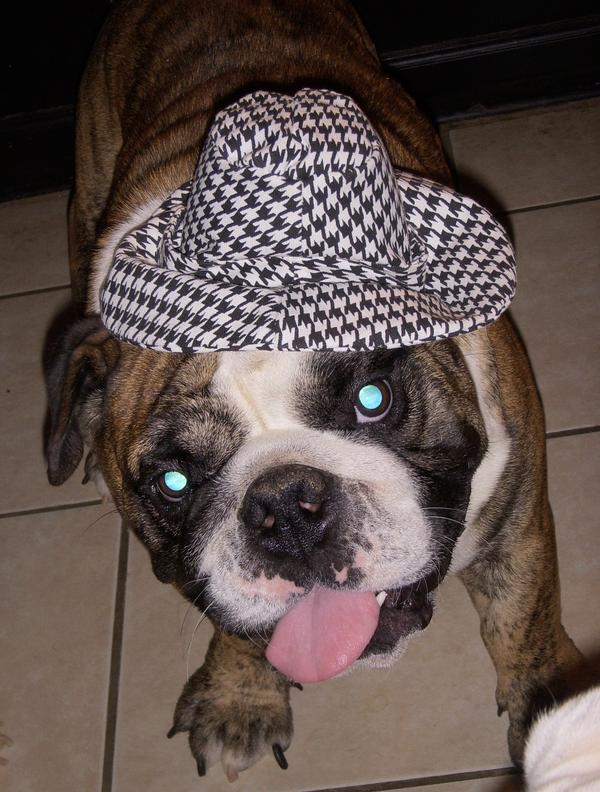 These were sent in by Whittney Locklear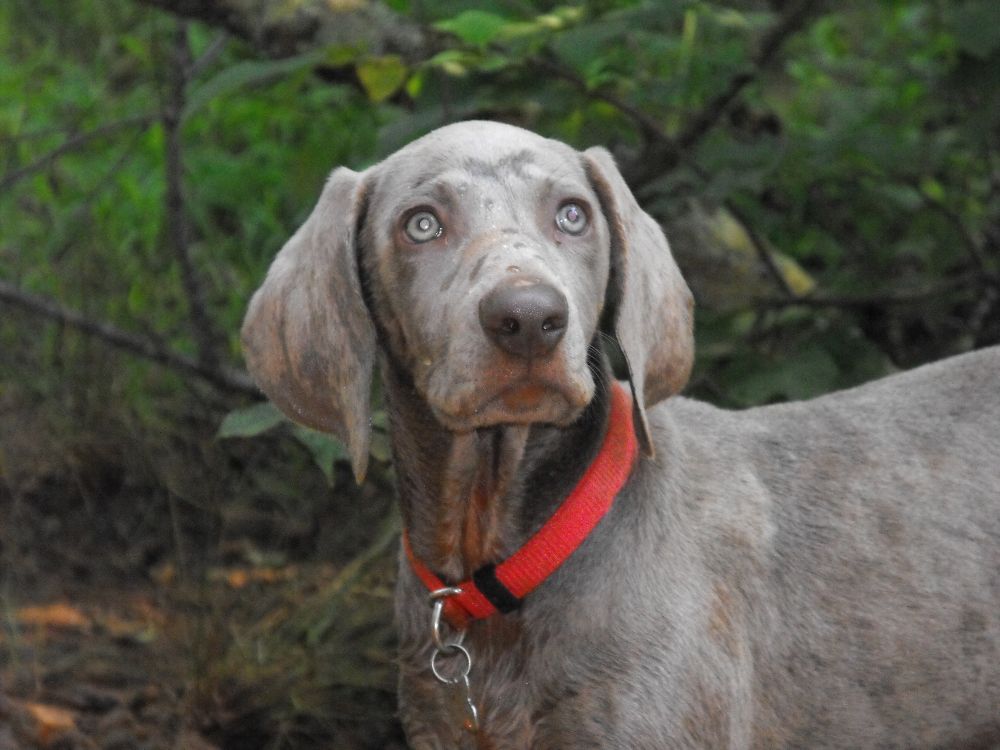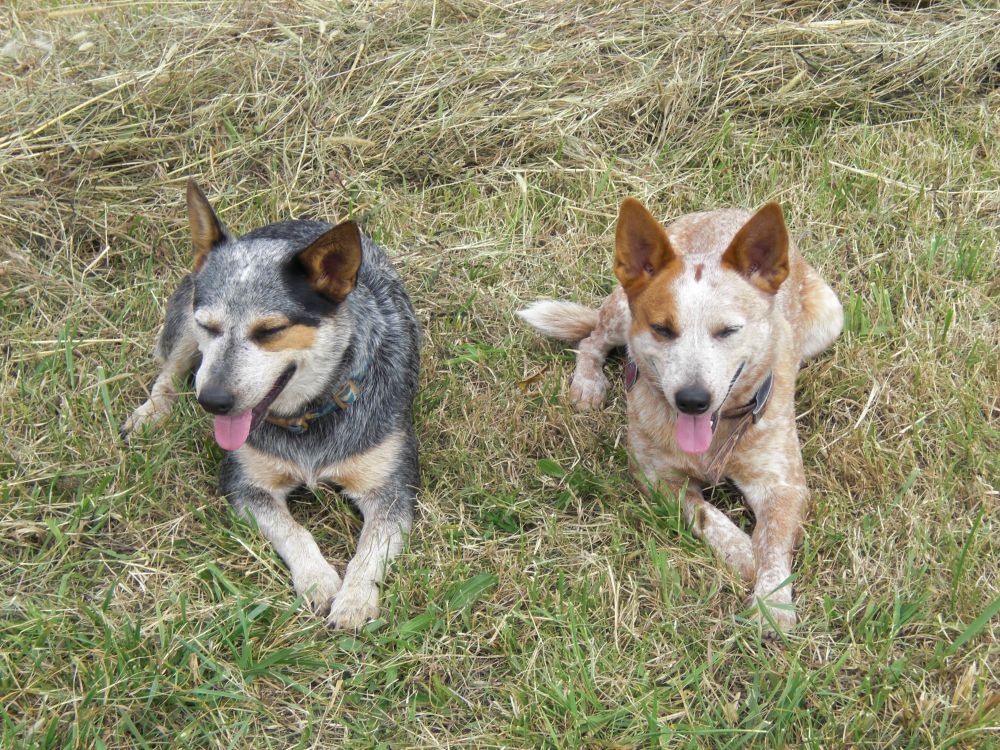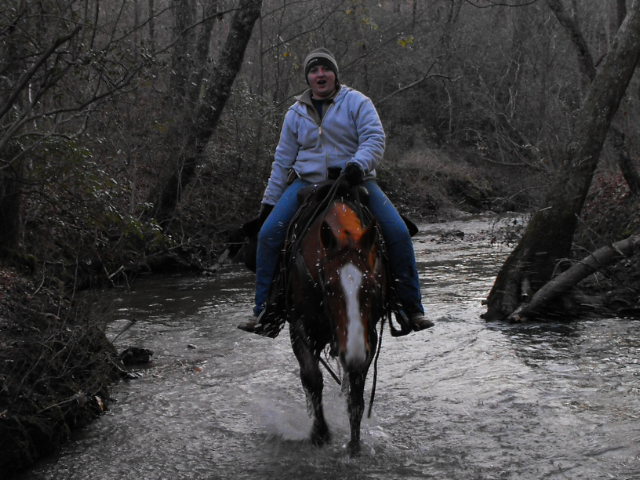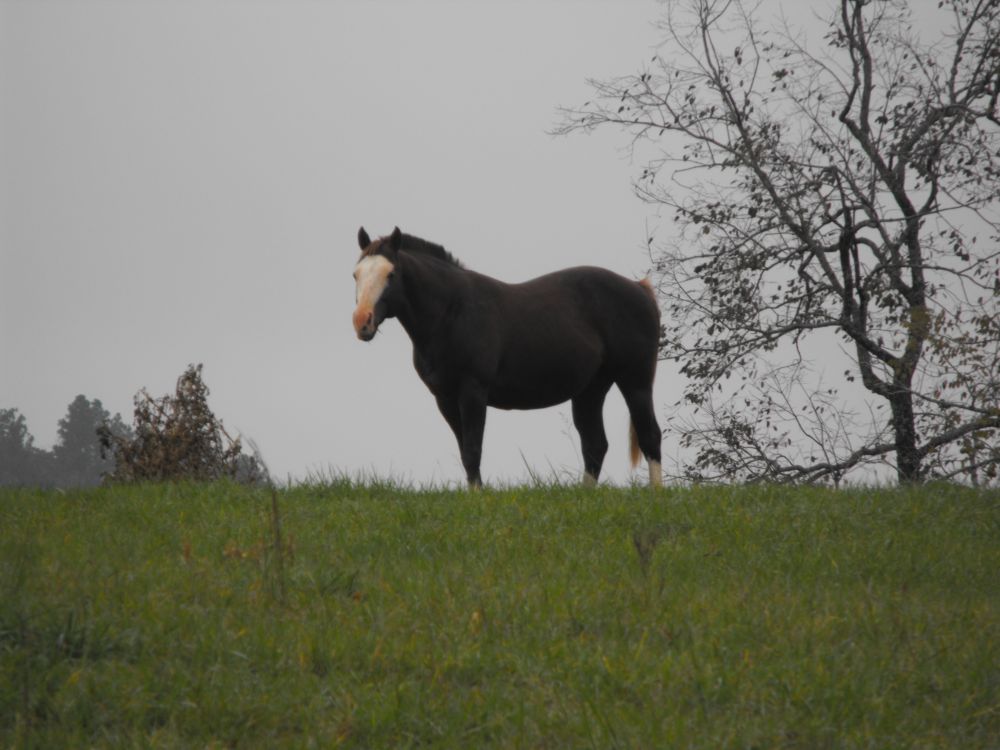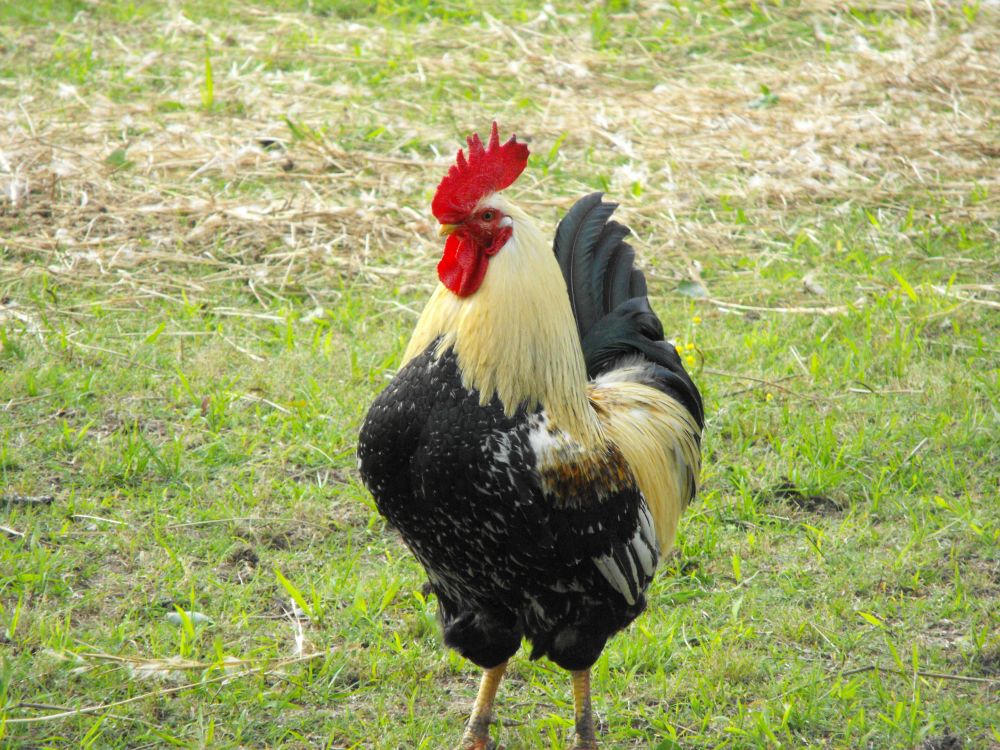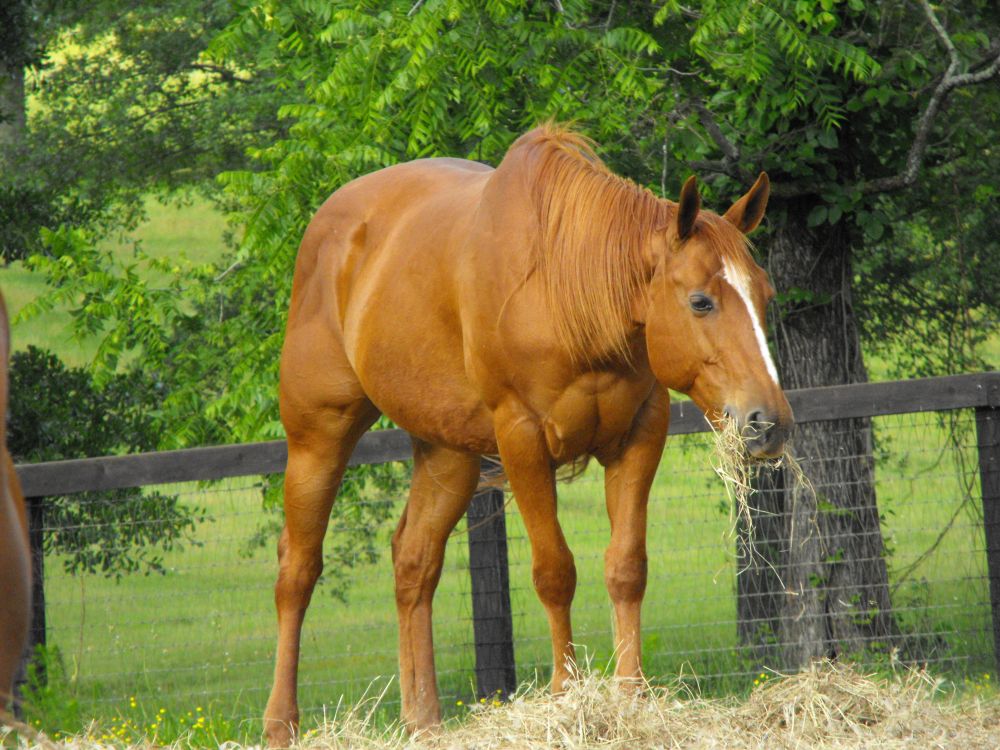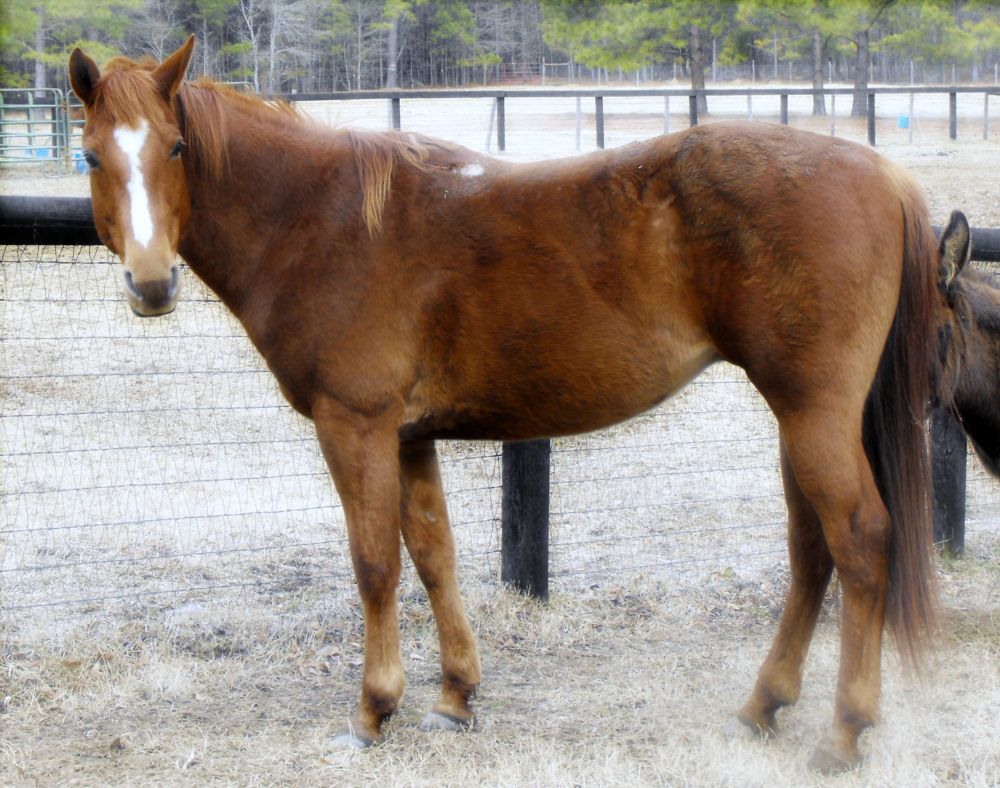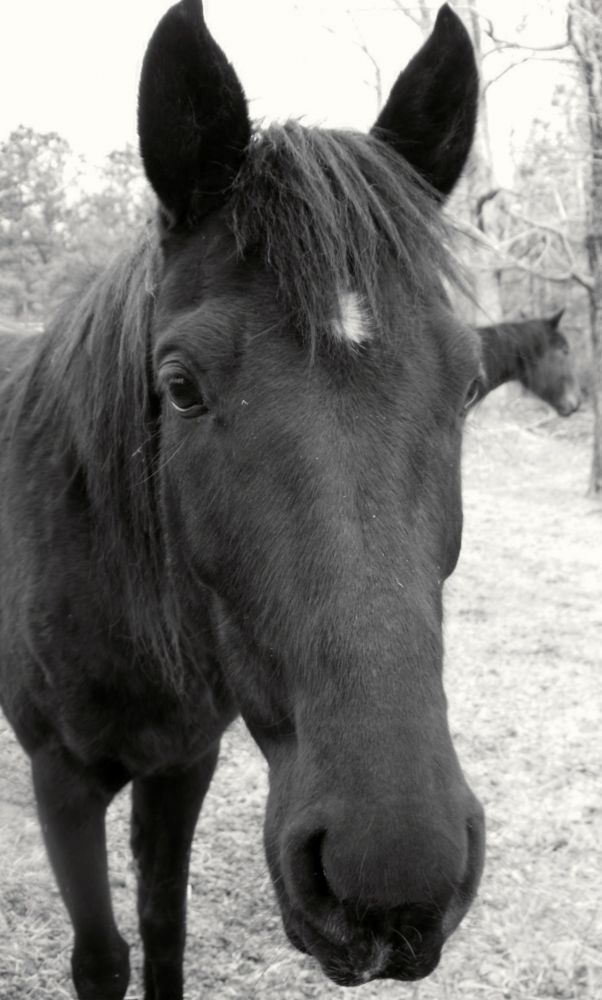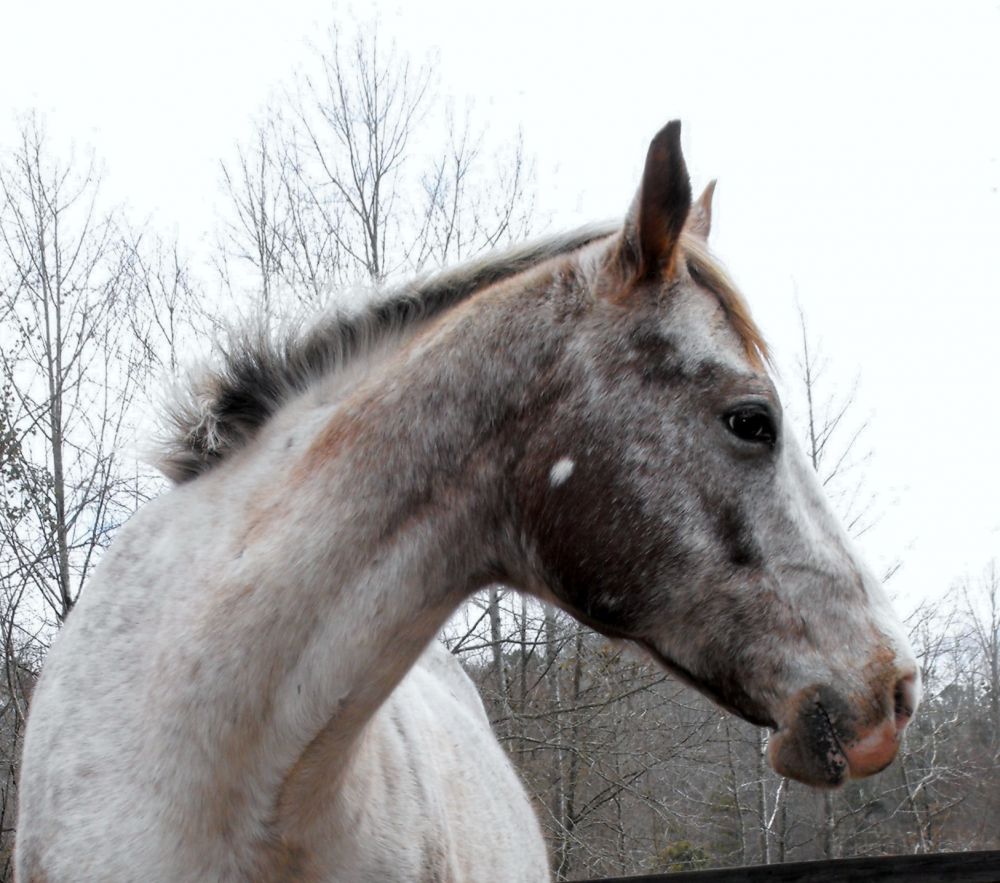 __________________________________________________________________________________________________
OXFORD'S GRAND OPENING PICS 2009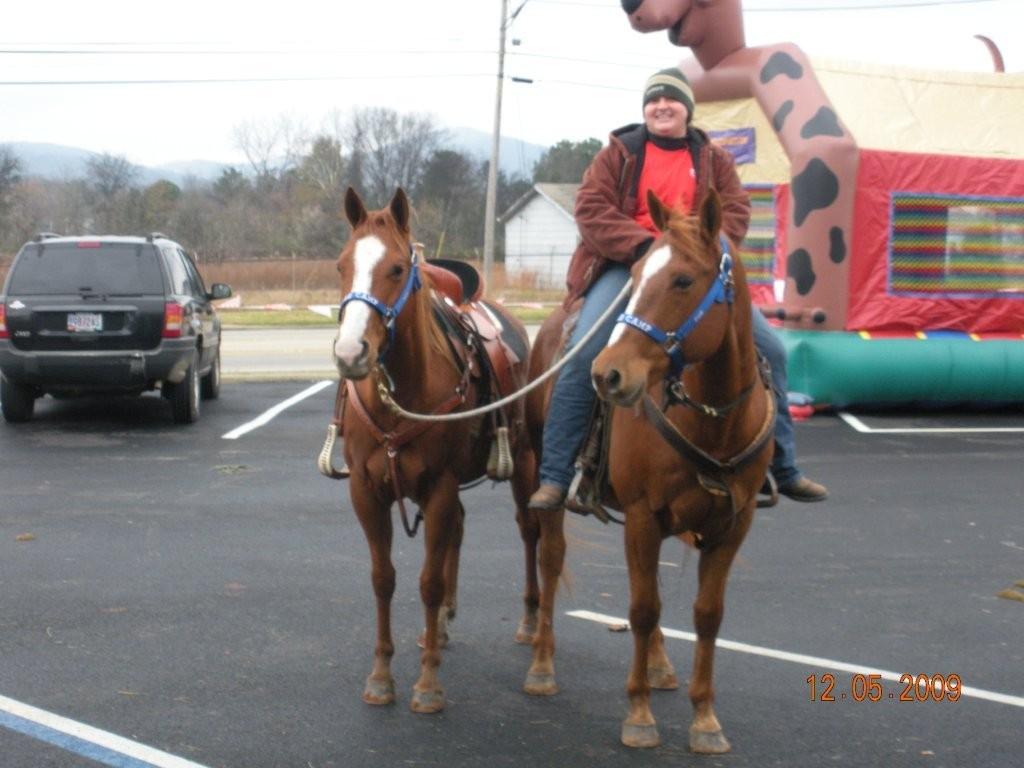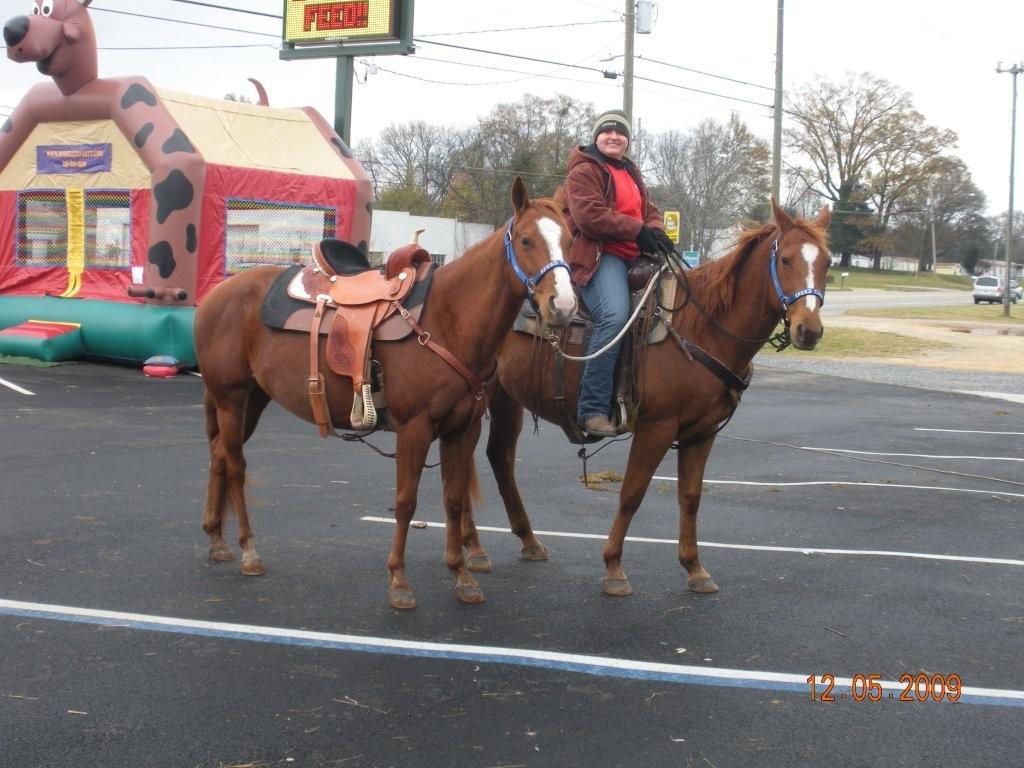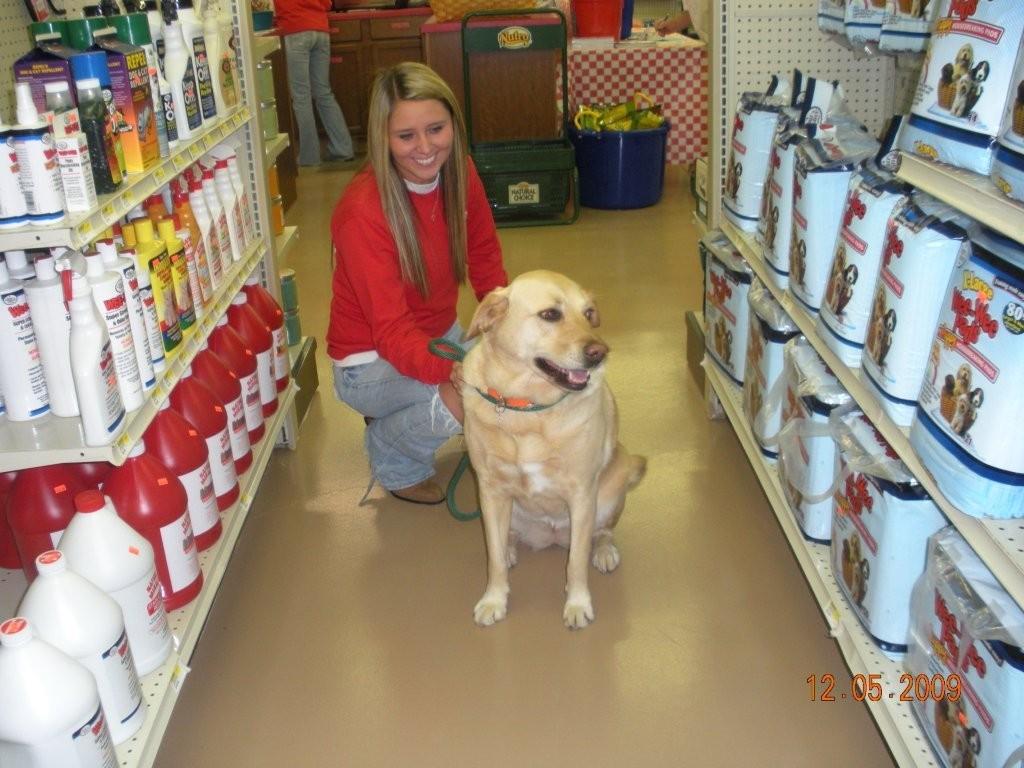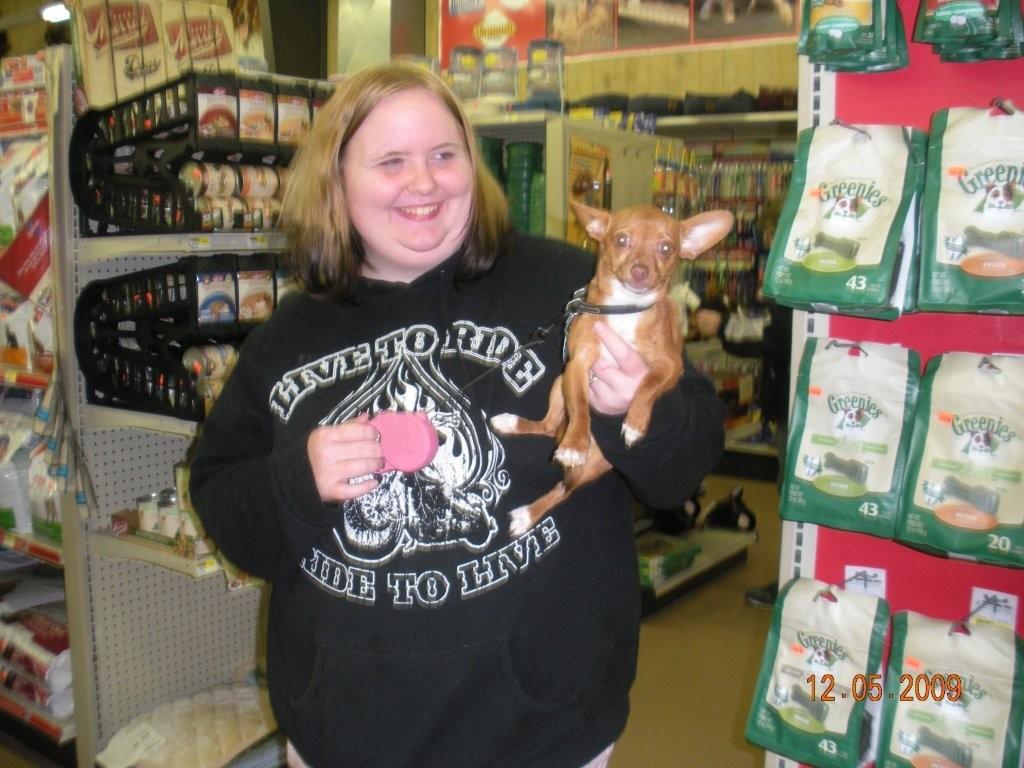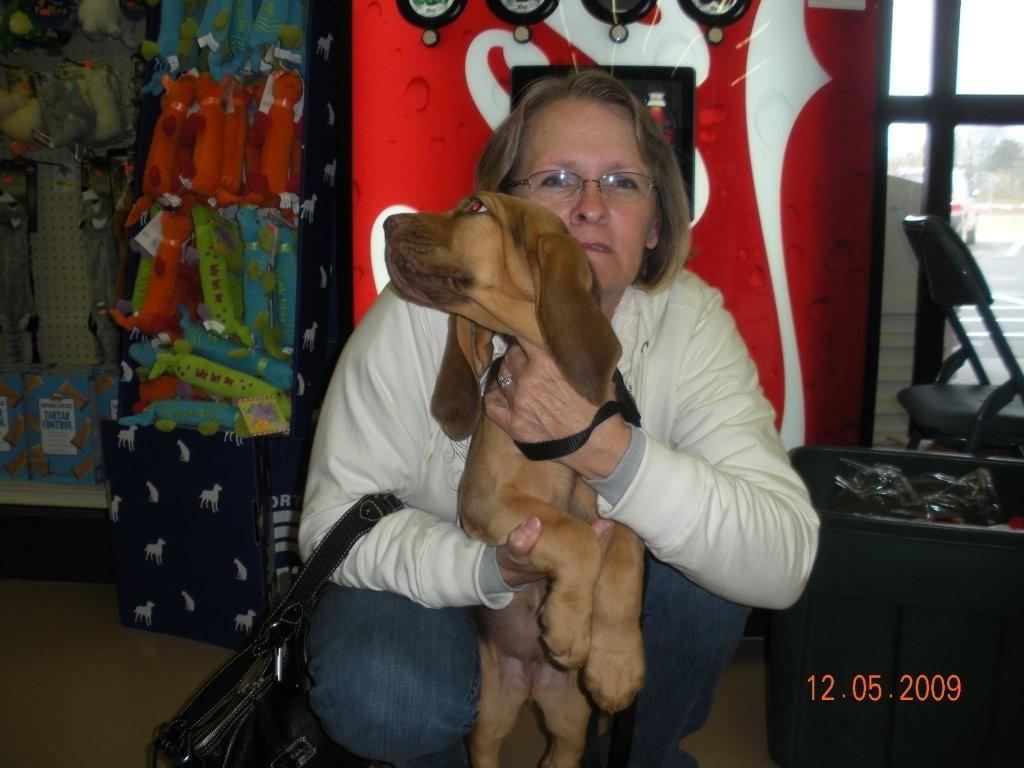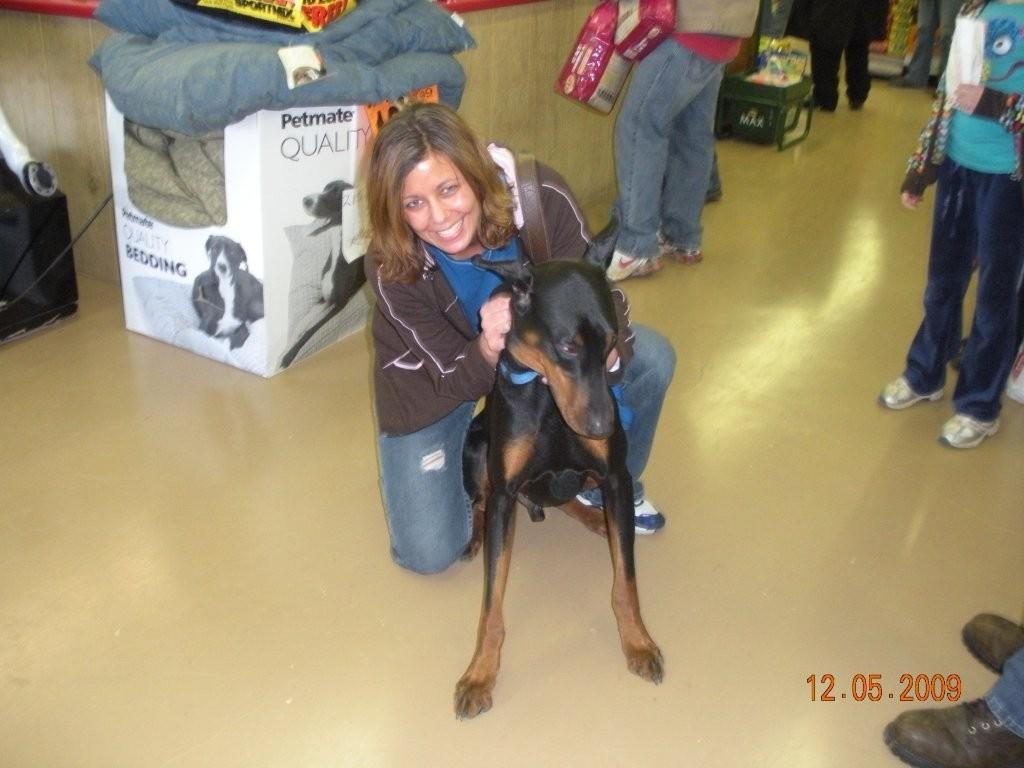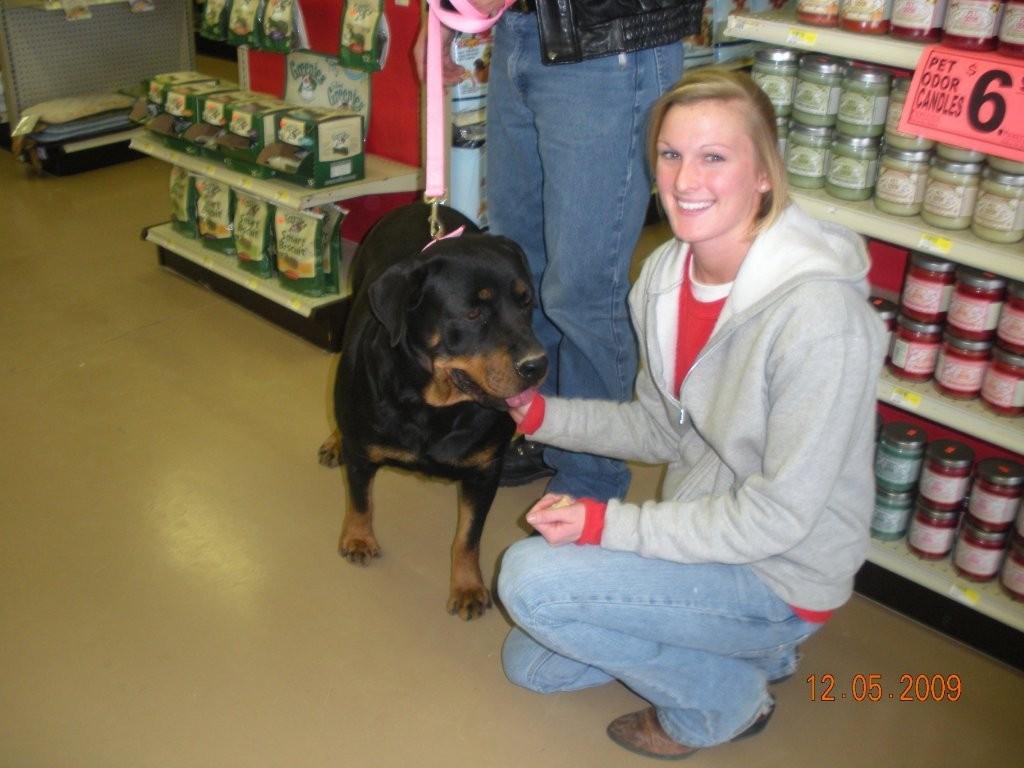 This was sent to us by "Deb"

By the way, we love that you now have an Oxford location. It makes it so much more convenient for us!
Brutus des Kriegers Herz is our full-blood boxer who protects our home from cats, chipmunks & squirrels with his warning "woof"
Esther, Queen of the Lap is our Schnauzer-Poodle mix, a rescued lady who came to us at age 8, 2 yrs. ago. She was only a pet to her former owner who moved out of the country. Now she is adored, and adores my husband Larry aka 'PawPaw', whom can't take 1/2 a step without her at his heels.
Thanks to Picketts, we keep them fed, wormed & ADVANTAGEd. Y'all have so many products, that sometimes we just browse first to see what's new. Keep up the great job.
Deborah Waddell & family
ps-you should get ppl to post pets on your FB page, too!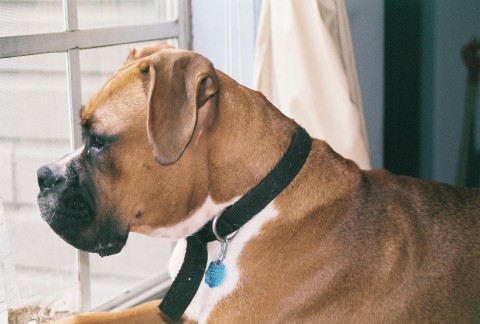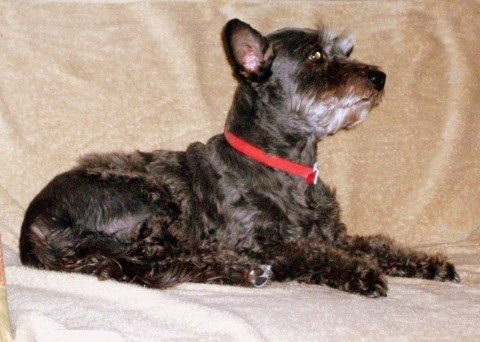 These were sent in by Shelby Pickette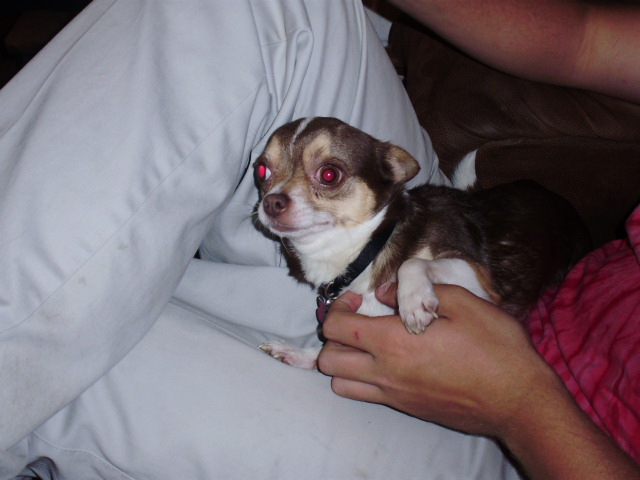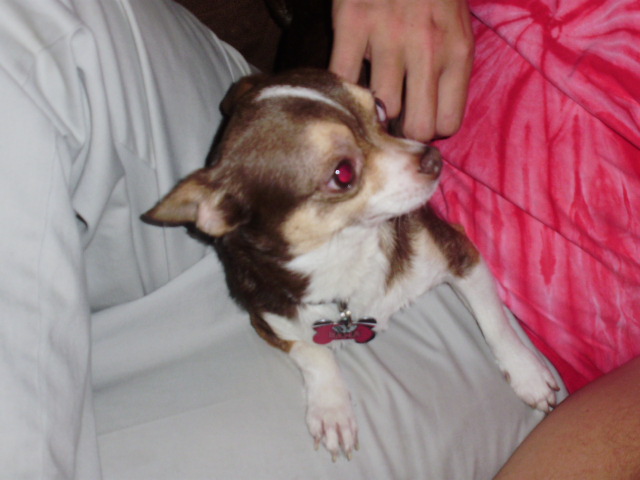 These are pictures from Angel Rice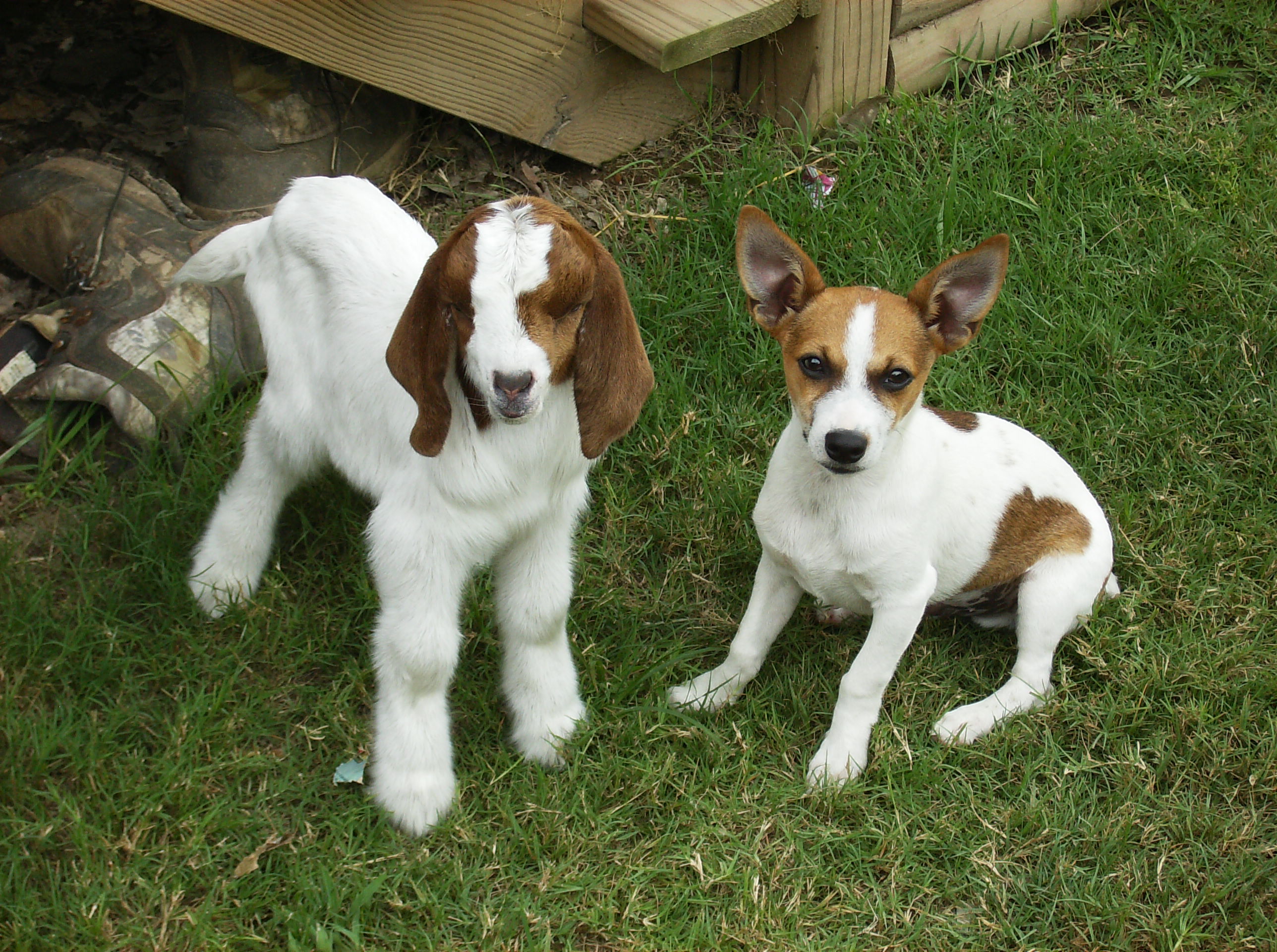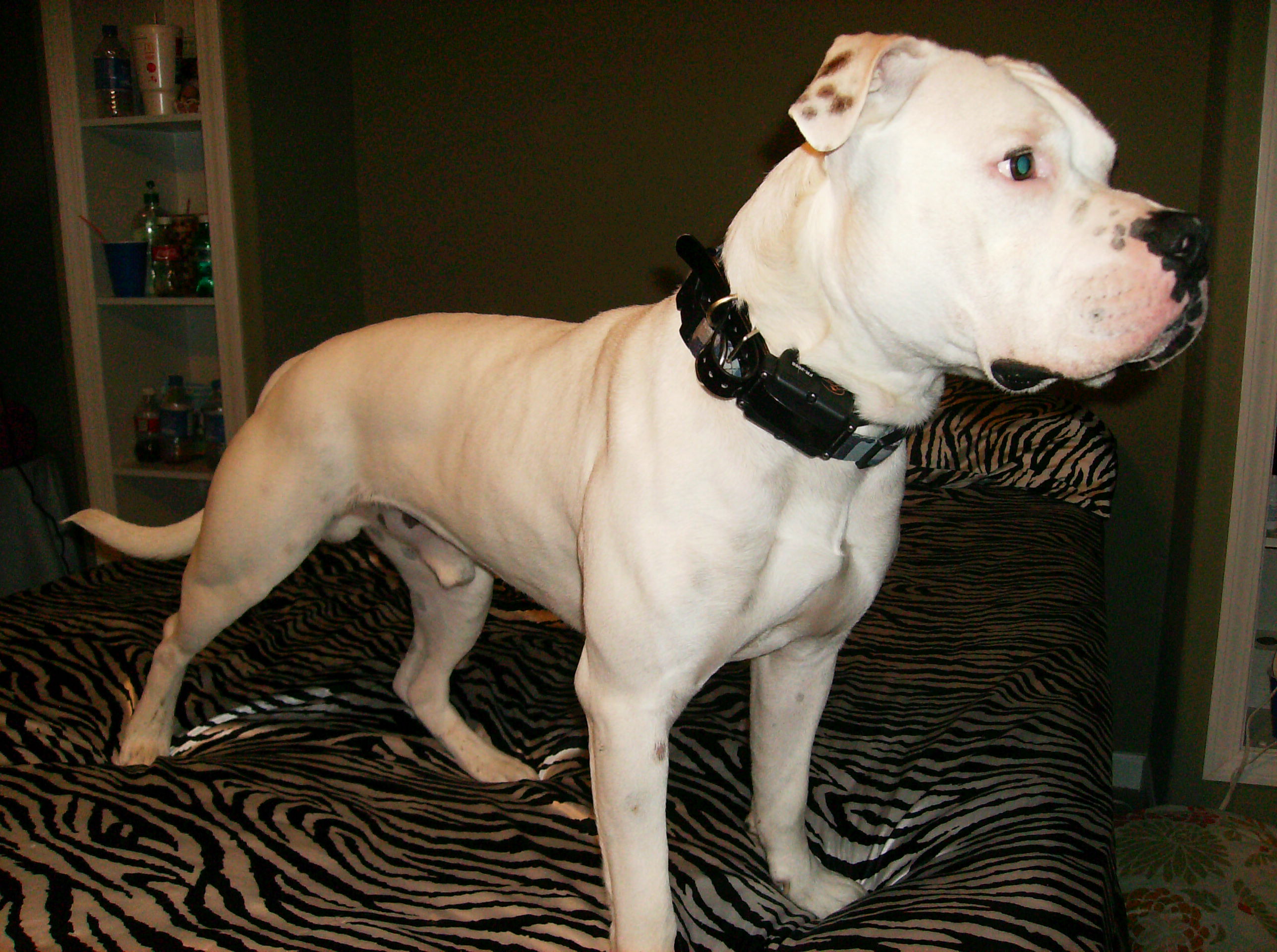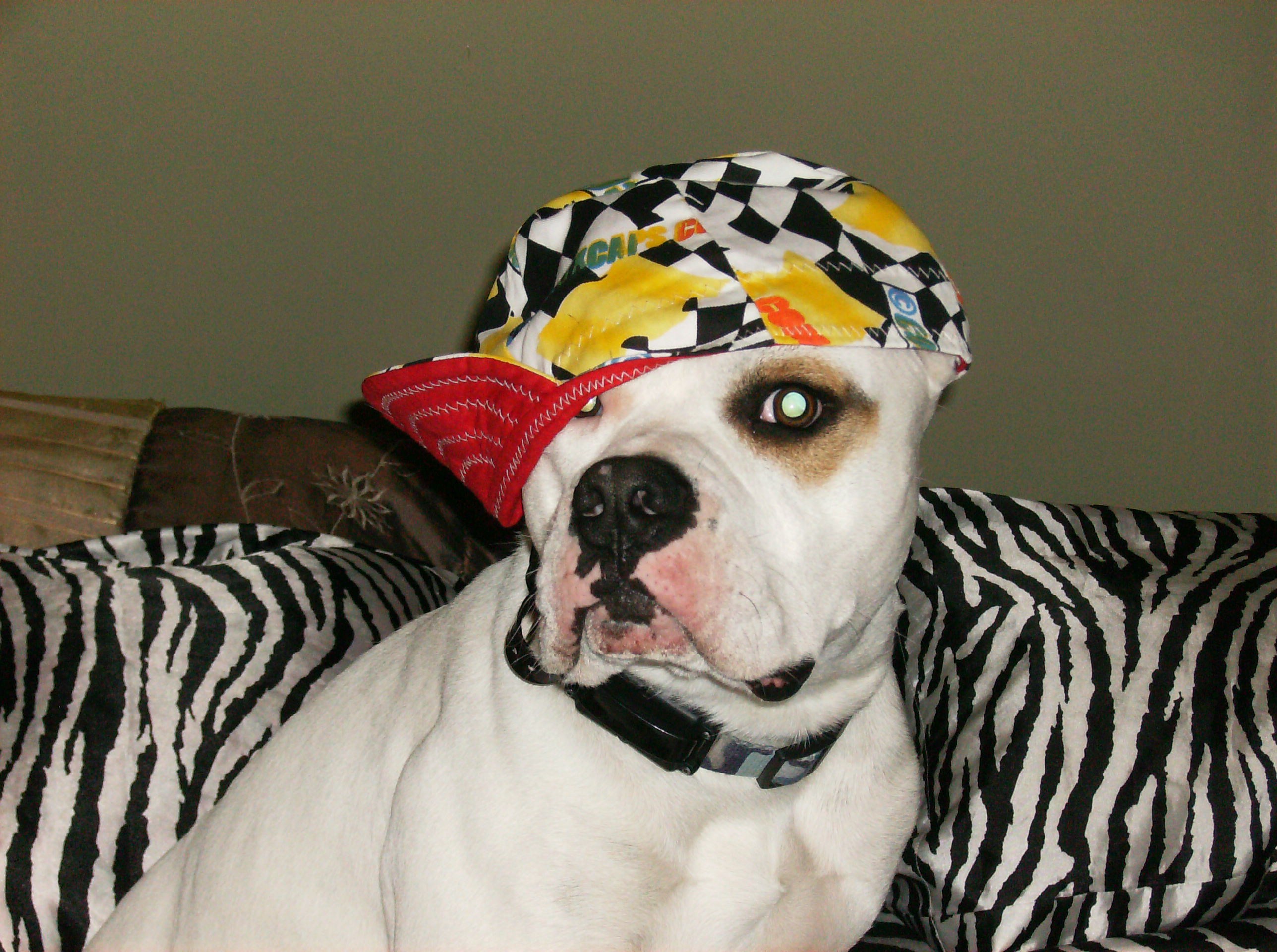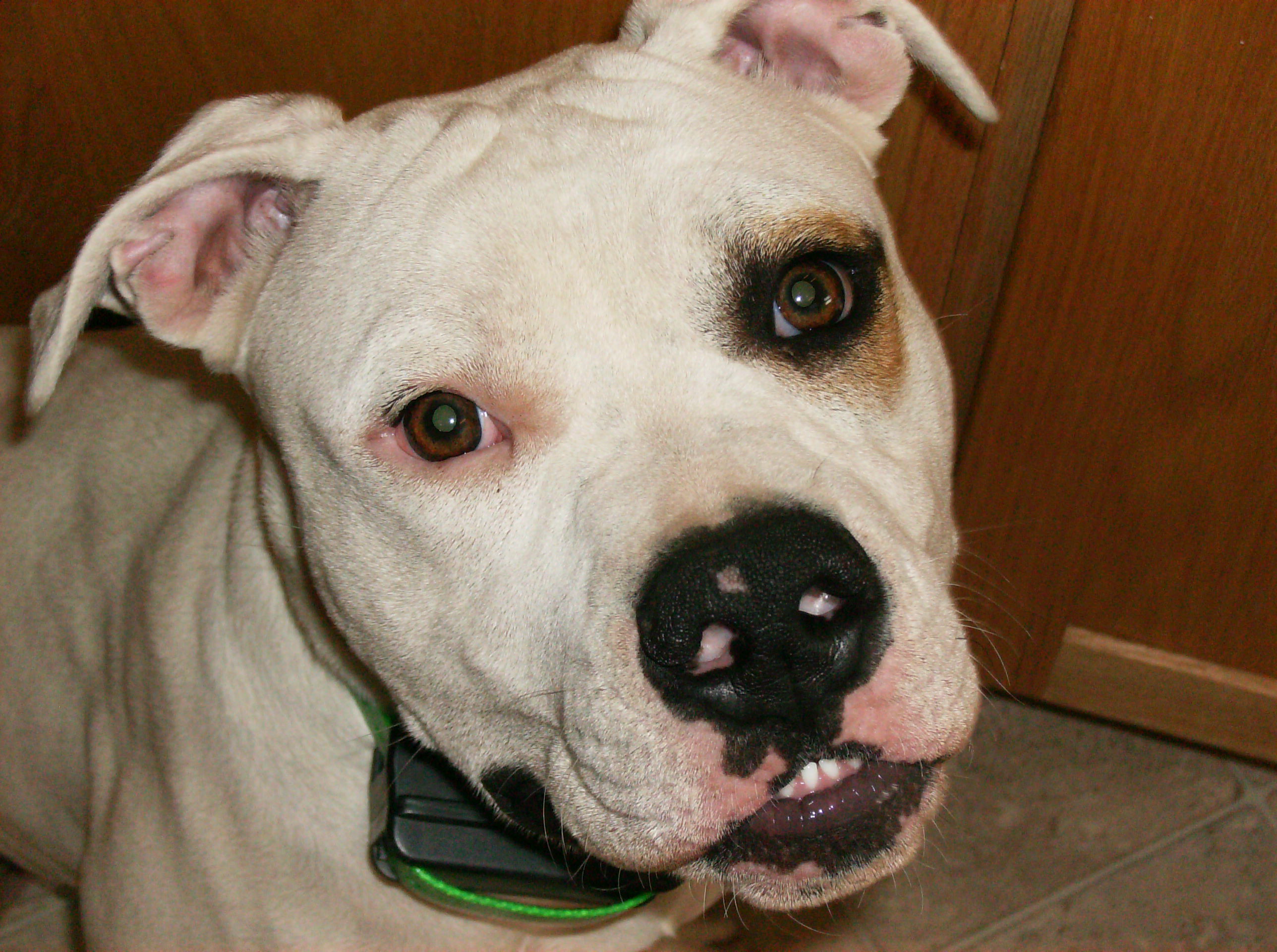 ZOE CHANDLER HIGHLIGHTS!!!