Welcome to Pickette's Feed & Pet Supply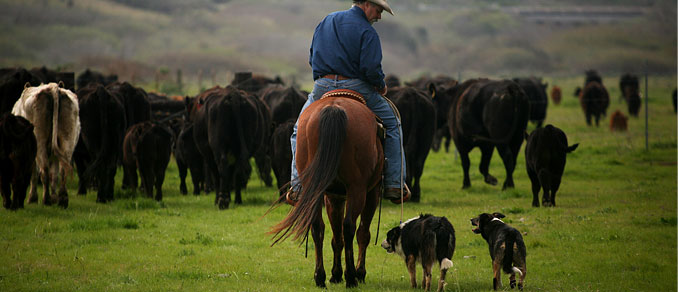 Since 2003, Pickette's has been the area's largest family-owned and operated feed and pet and country clothing store. We offer dog and cat food, large animal feed, small animal food, domestic and wildbird food, and exotic animal feed. We have a huge selection of animal supplies from flea control and halters, to dog houses and horseshoes.
Check out our Boots and Clothing department with brand names such as Carharrt, Drake, Wrangler Retro and Rock 47. With over 6000 pairs of boots to choose from, you're bound to find the perfect fit! Our inventory is continuously growing as we add more styles and more brands to our collection. We currently carry Rocky, Georgia Boot, Ariat, Corral, Stetson, Muck, Durango, Smoky Mountain, Justin, Browning, Double H and Carolina Work and Cowboy Boots. Call for boot prices. FREE shipping!
There is something for everyone at Pickette's!
Remember to 'Like' us on Facebook for the latest news, giveaways and sales. Call or come by today!
3200 McClellan Blvd
Anniston, AL 36207
256-237-3355
M-S 9am-7pm
Sunday 12pm-6pm




1822 Hwy 78 E
Oxford, AL 36203
256-835-4942
M-S 9am-7pm
Sunday 12pm-6pm

  (function(i,s,o,g,r,a,m){i['GoogleAnalyticsObject']=r;i[r]=i[r]||function(){
  (i[r].q=i[r].q||[]).push(arguments)},i[r].l=1*new Date();a=s.createElement(o),
  m=s.getElementsByTagName(o)[0];a.async=1;a.src=g;m.parentNode.insertBefore(a,m)
  })(window,document,'script','//www.google-analytics.com/analytics.js','ga');
  ga('create', 'UA-41147805-1', 'pickettesfeedandpet.com');
  ga('send', 'pageview');
News & Events